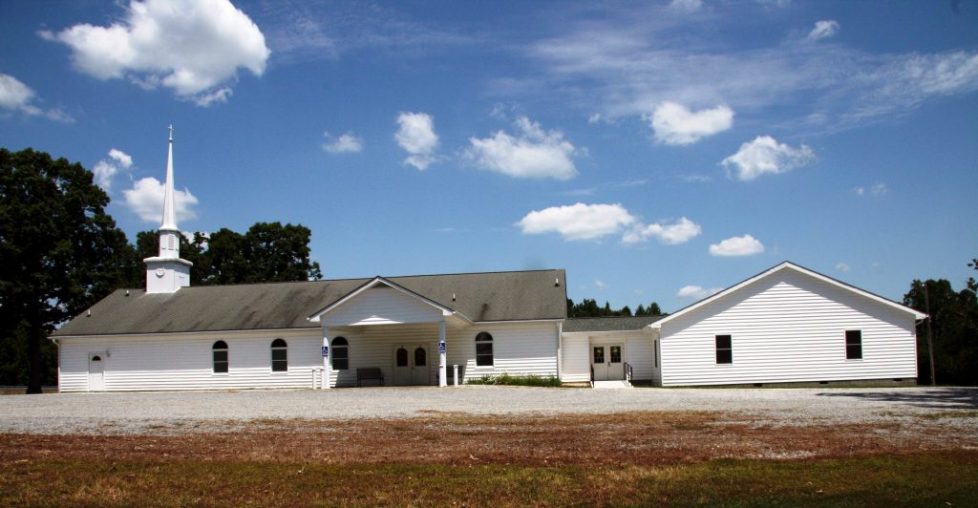 Welcome to Bethel Baptist Church in Baskerville, VA
     Thank You for taking the time to visit our church website. Bethel Baptist Church is a place where you will find a Christ centered, Bible preaching and family oriented church. We are a King James Bible, Independent, Baptist Church.
     Under our Pastor's leadership, we practice a no big "I's" or little "you's" attitude. You will be loved and cared for here. You will be helped and encouraged by the singing, and will be instructed and challenged by the preaching of God's Word. We would love to have you come visit this Sunday and let us make you feel welcomed at Bethel!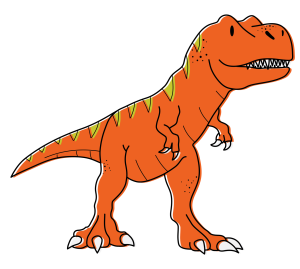 Join us for VBS on July 22nd
9am to 2pm
Ages 4-11 and 12-16